Learn more about the services from Chicago Home Inspection
HOME INSPECTION SERVICES FOR TINLEY PARK, ORLAND PARK, NEW LENOX IL
Your home is most likely your biggest investment. Whether the property you're buying is large or small, one or one hundred years old, we can help you understand the conditions of the property and how they operate. There are many times when a property inspection is applicable. First, home buyers utilize the inspection process to gain knowledge of the existing conditions of the property they intend to purchase. Second, sellers make use of an inspection report to improve their property before the sale or listing. A third opportunity is when homeowners of new properties obtain inspections prior to the final walk-through and at the end of the one-year warranty period.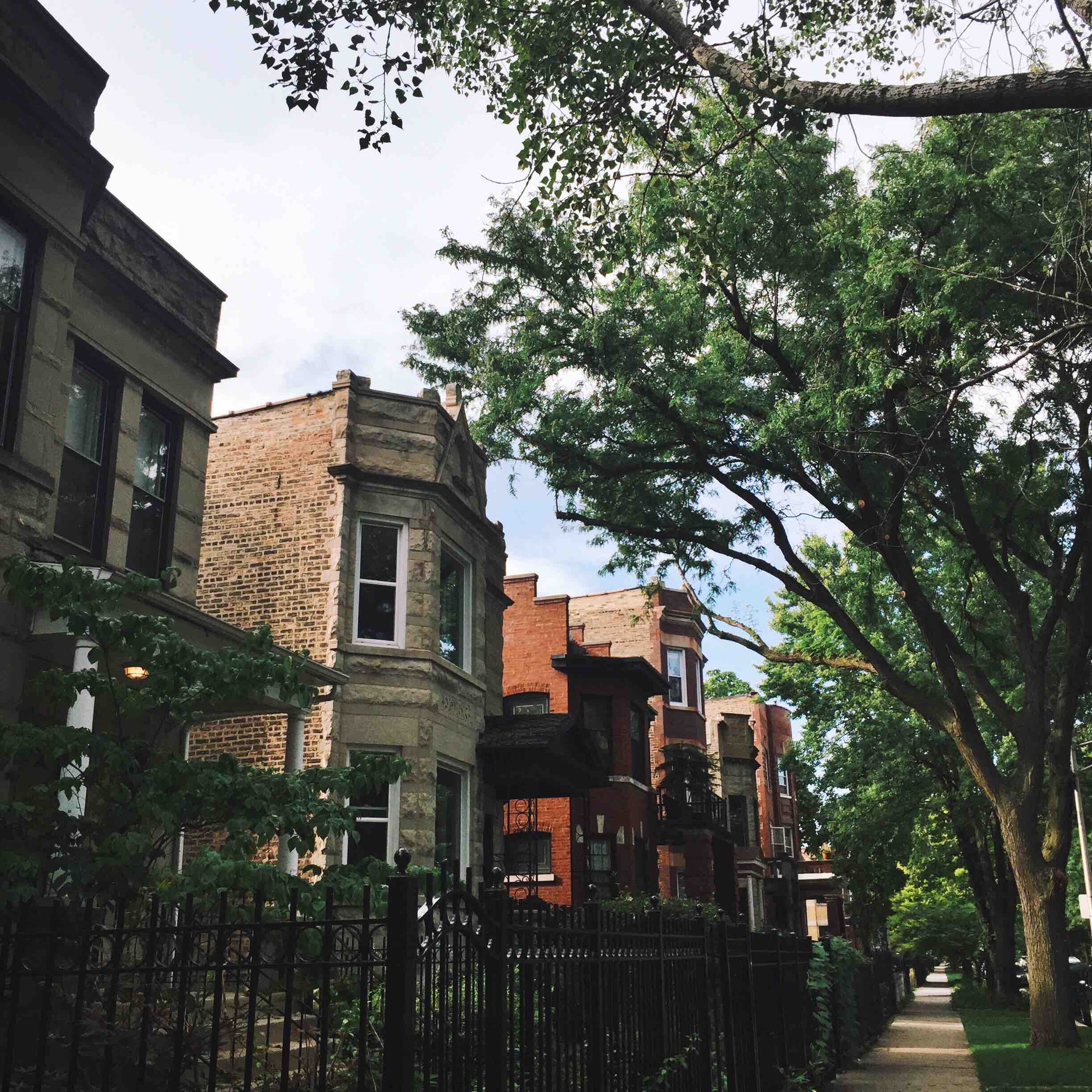 Inspecting Homes Across Chicago, Illinois
Most of PPI's work is from existing housing. The condition of an existing structure can vary widely and there is no correlation between the age of the property and needed repairs or upgrades. The broad ranges of conditions typically are the result of how well the property was built and how well it has been maintained. With all the variation in housing in New Lenox, Orland Park, and all throughout the area, the possibilities are endless, which strongly justifies contacting us to schedule an inspection.
THE PREVENTATIVE MAINTENANCE INSPECTION
Pignotti Property Inspections provides an extensive report (view a sample report) within 24 hours after completing the field work of a home inspection. A preventative maintenance schedule is included with report and there are dozens of helpful suggestions to keep your home operating efficiently.
PPI knows that homeowners don't always have the opportunity be current with all this advice so we have added a service to do it for you. Careers and family obligations simply don't allow for it – so we can help.
The Preventative Maintenance Inspection is a separate service which focuses primarily on safety and water related issues. PPI can check for such things as clogged gutters, proper drainage around the property, sources of water and moisture penetration, garage door operation, smoke detector operation, plumbing leaks, gas line leaks, sump pump operation, water heater draft, check furnace filter and test ground fault circuit interrupters, attics for leaks and rodent activity.
Call Pignotti Property Inspections for more information.
(This service is for preventative maintenance is not a substitute for a complete home inspection)
"New" doesn't mean quality workmanship nor does it mean that the property has been properly reviewed by any of the local authoritoes. Each year PPI completes more new construction inspections compared to the prior year. The homebuilding process can be very emotional and home-buyers view this type of inspection service as an objective third party review. The cost of housing, particularly new construction, can test anyone's finances and an inspection is a nominal investment considering how it can help protect your asset.
Homebuilders typically provide a one-year warranty for new construction. At the end of this warranty period, the homeowner is asked to identify any problems for the contractor to repair in the form of a "punch list." This is usually the homeowner's last opportunity to have their concerns addressed without incurring any expenses. Some defects will be obvious but other deficiencies are not as apparent for most homeowners. The expense for a warranty review inspection is often justified even if only one additional deficiency is noted.
Most properties do not require environmental sampling such as mold or radon inspections. However, environmental laws are changing and PPI is capable of providing these services should the property be suspect of such conditions. Our environmental services include air sampling (mold), water, lead, asbestos and radon testing.
Things don't always go as planned unfortunately, and Pignotti Property Inspections provides consulting services that address your concerns. The assessment is thorough and the report is well documented by an experienced home inspector. If you're in the greater Chicago area, Contact PPI to explain your situation and we will discuss how we can assist your needs.
WE ARE THE AREA'S #1 HOME INSPECTOR, OFFERING PROPERTY INSPECTION TO NEW LENOX, ORLAND PARK, IL & MORE!
Frequently asked questions
Questions about our Chicago home inspection services? Check out our FAQ section: